Golden Eagle T-shirts Golden Eagle Decals Golden Eagle limited edition T-shirts Jeep Decals T-shirts
Golden Eagle Decals® T-SHIRTS and Other New Items

LIMITED EDITION GOLDEN EAGLE or AUSTINJEEPS T-SHIRTS (Both have Eagle on back but you have choice of Austinjeeps© logo on front or Golden Eagle oval logo)$19.95 plus shipping.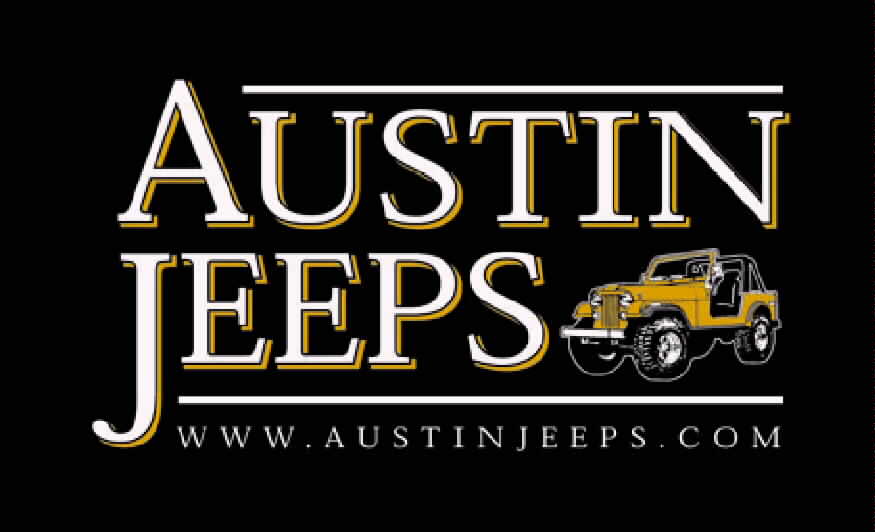 NEWEST ITEM ONLY AVAILABLE AT GOLDEN EAGLE DECALS and AUSTINJEEPS: TEXTURED DOOR DECALS-$89 a pair while they last in Black only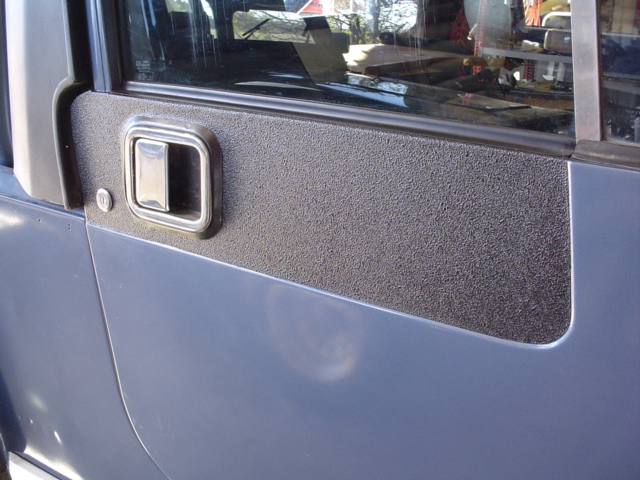 JEEP CJ OEM STYLE DASH BEZEL OVERLAYS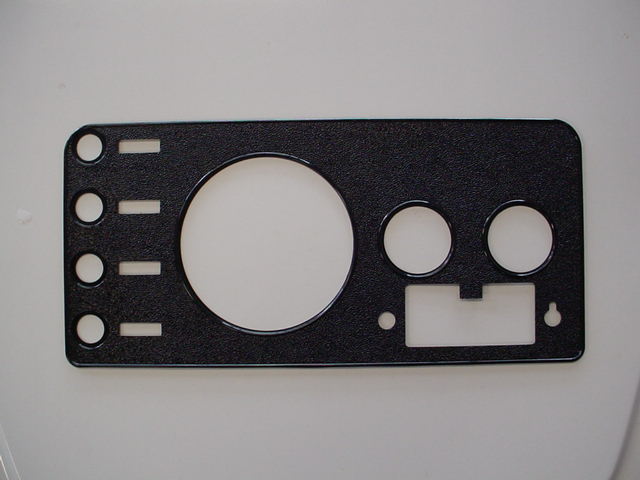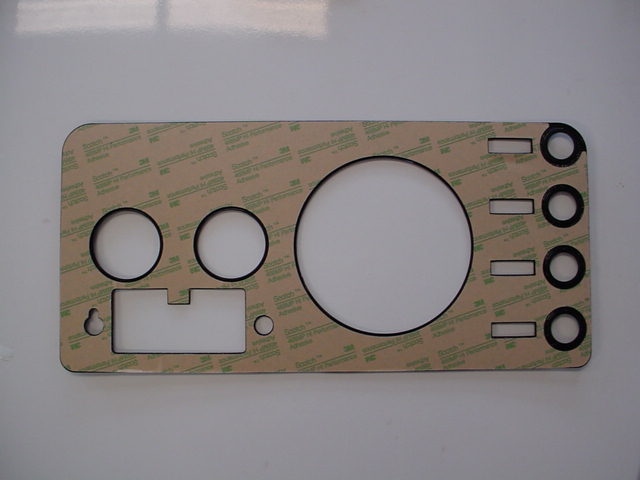 Guaranteed to be exactly like the original including the 3M® adhesive backing-100% Satisfaction guarantee!!
$49 Each Plus Shipping. We will price match any competitor on this item!
Coing soon: OEM Style T-150 shift knobs ('76-'79) . Ask about our Stainless T-bolt kits for OEM rockers!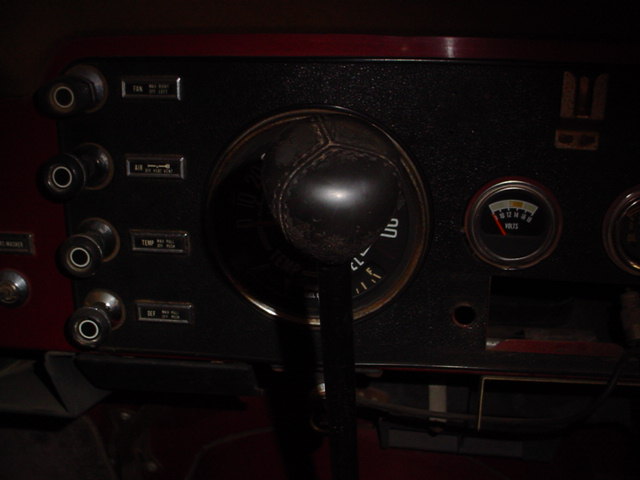 Tire covers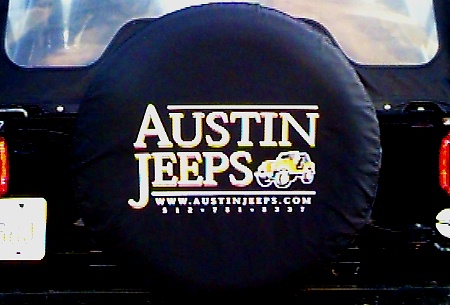 Black or Spice (denim):
Small 9.5" or 235-75-r15
Meduim 10.5"x31"
Large 11.5"x32"
Xlarge 12.5"x33"
XXLarge fits all 35" tires

TOP GUALITY GUARANTEED (original Jeep top material used)
$29.95 plus shipping, or add the T-shirt of your choice and the combo deal is only $39.95 plus shipping. Be the first in your Jeep club to have both!

1-800-316-JEEP/1-512-751-JEEP